The Friends Of The Hacienda & Historic New Port Richey cordially invites you to the Ribbon Cutting for the inaugural installation of the Legacy Brick Path connecting Sims Park to the Hacienda Hotel.
The Ribbon Cutting will take place on Saturday, August 6th, 2022 at 10:00 AM. Join us outside on the pathway located at the northwest corner of the Hacienda.
For those who ordered replica tiles of their brick, they will be available for pick-up at this gathering until noon. After that, they will need to be picked up at the Greater Pasco Chamber Of Commerce.
The Friends of the Hacienda and Historic New Port Richey (FOHH) is a volunteer, non-profit organization. We sponsor, promote and raise funds for projects highlighting and celebrating the historical aspects of New Port Richey and work to achieve a more vibrant and prosperous New Port Richey community.
FOHH is devoted to celebrating the unique history and culture of the City of New Port Richey, its natural beauty and its many points of interest. This includes the Hacienda Hotel, a historic and cultural icon of the community.  Additionally, we assist New Port Richey by helping to increase visibility, fostering awareness and understanding, encourage community pride and involvement through the development of events and projects that honor the City's past and nurture its future.
Celebrating and elevating New Port Richey
The Friends of the Hacienda and Historic New Port Richey (FOHH) is committed to the preservation, elevation, and celebration of the city of New Port Richey, Florida, and its residents --past and present. 
FOHH has many initiatives and projects which support the entire New Port Richey community including:
Promoting the remarkable story of New Port Richey, Florida
Sharing of the area's history and folklore
Uniting supporters and advocates of the community
Supporting the restoration and reopening of the historic Hacienda Hotel through fundraising, public tours, public relations, media exposure, and encouraging community engagement.

Our fundraising efforts along with contributions from our supporters have made possible the restoration of the Bank Street wall at the historic Hacienda Hotel.

FOHH offers custom commemorative bricks which will be installed on a special walkway at the historic Hacienda Hotel property. These bricks are a great way to memorialize a loved one, celebrate a special occasion, highlight your business, or record your family name in a walkway that will be viewed for years to come. 

We are still accepting orders for custom bricks. Please see the top of this webpage to order yours while you still can!
FOHH Highlights: Past, Present, & Future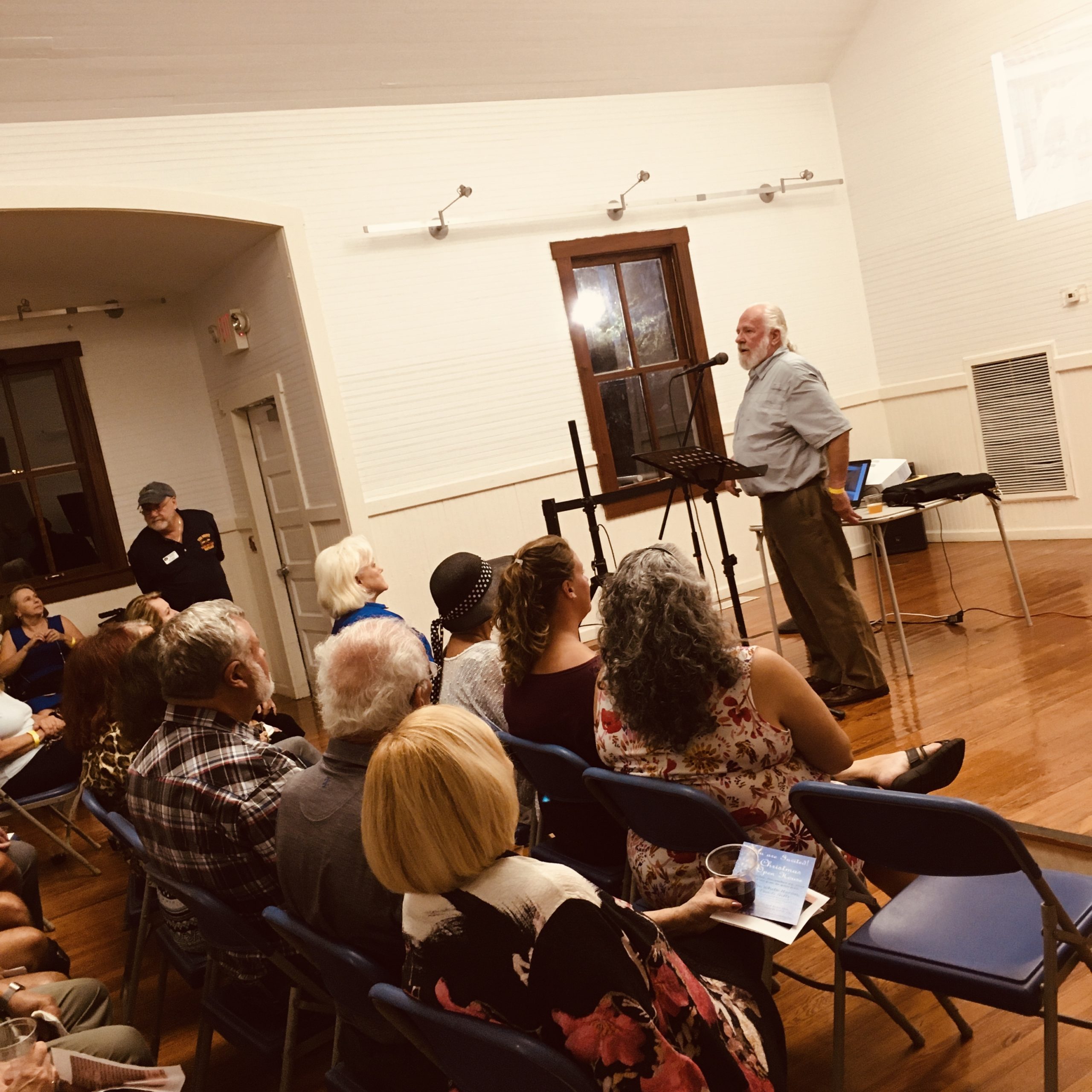 What a Great FOHH Community - This is NPR!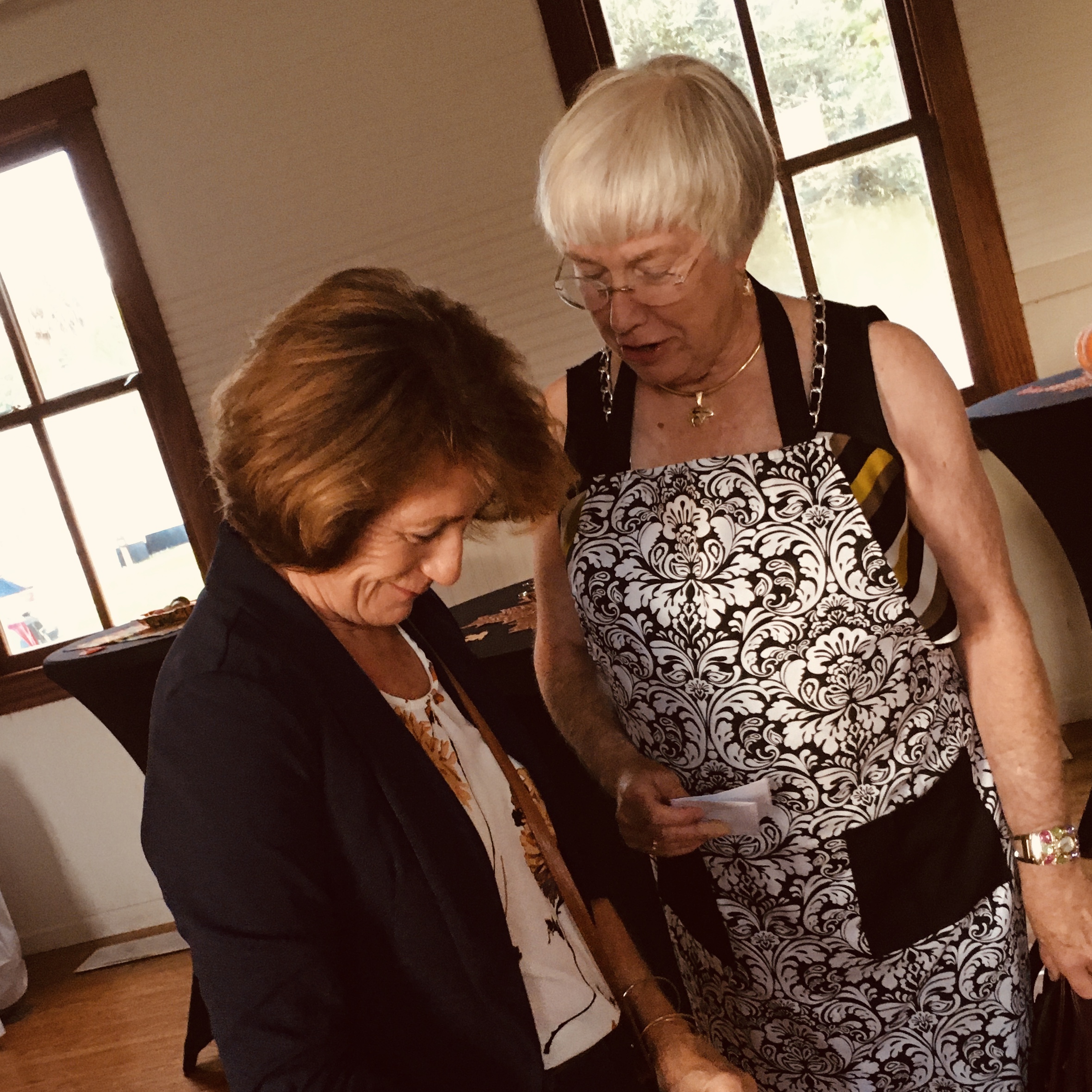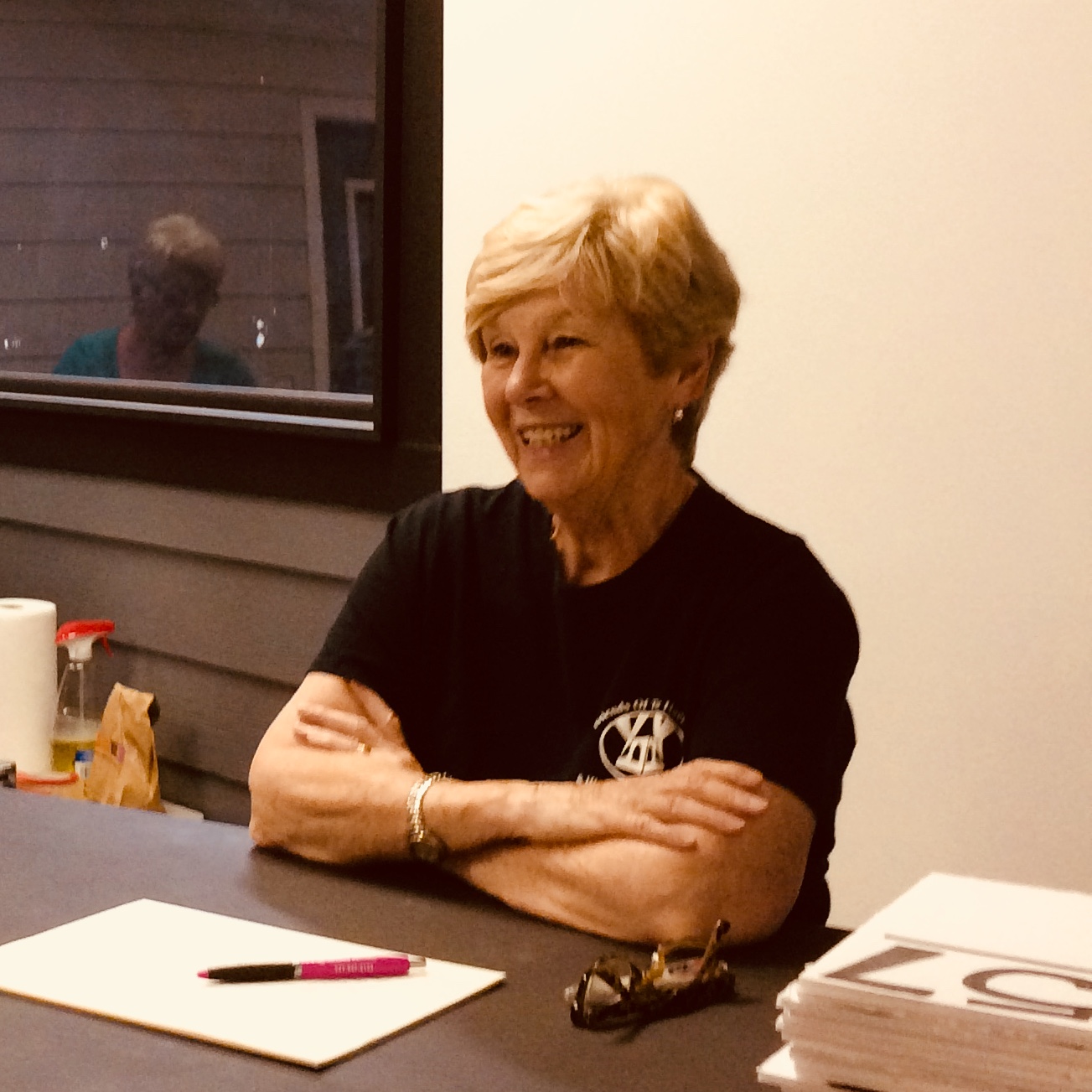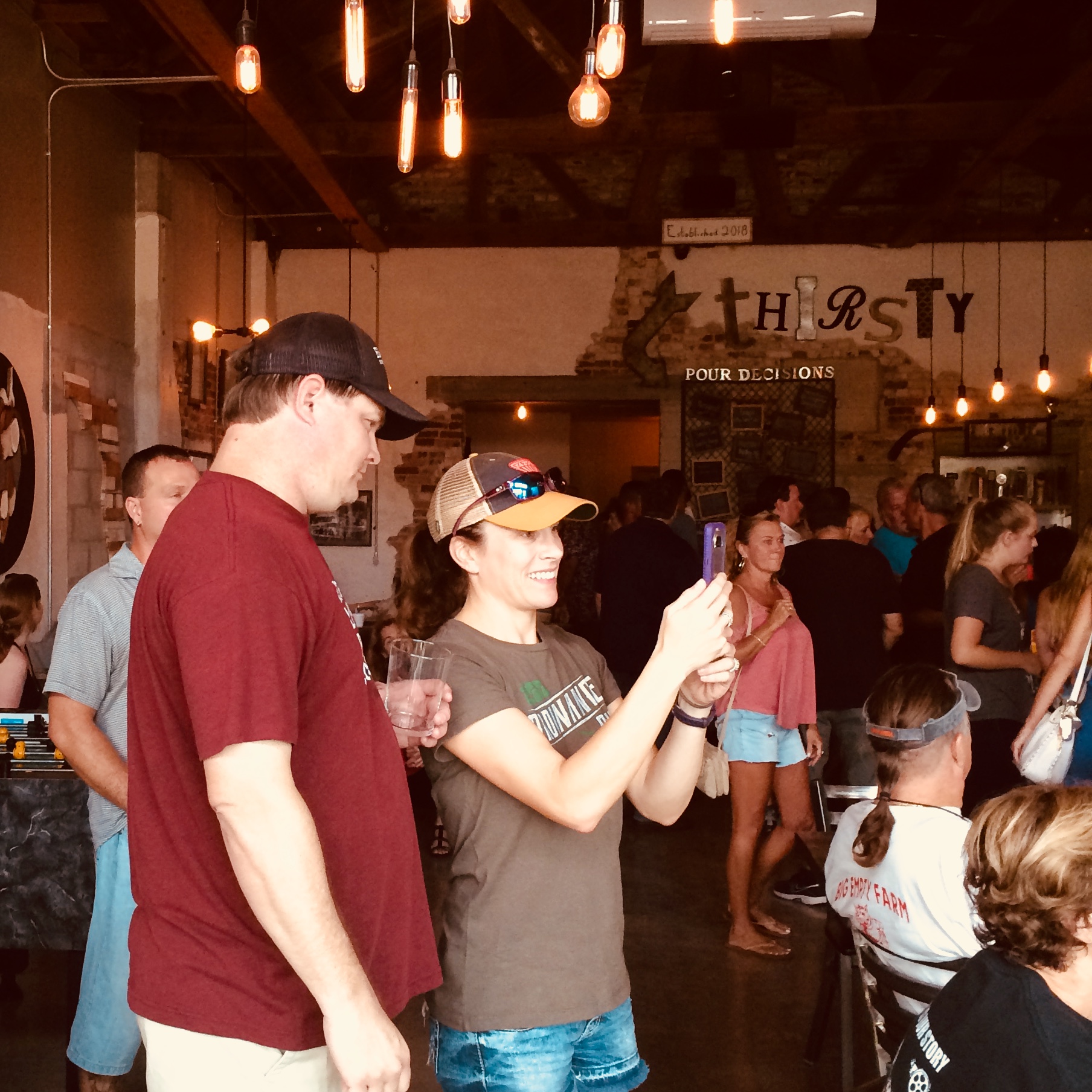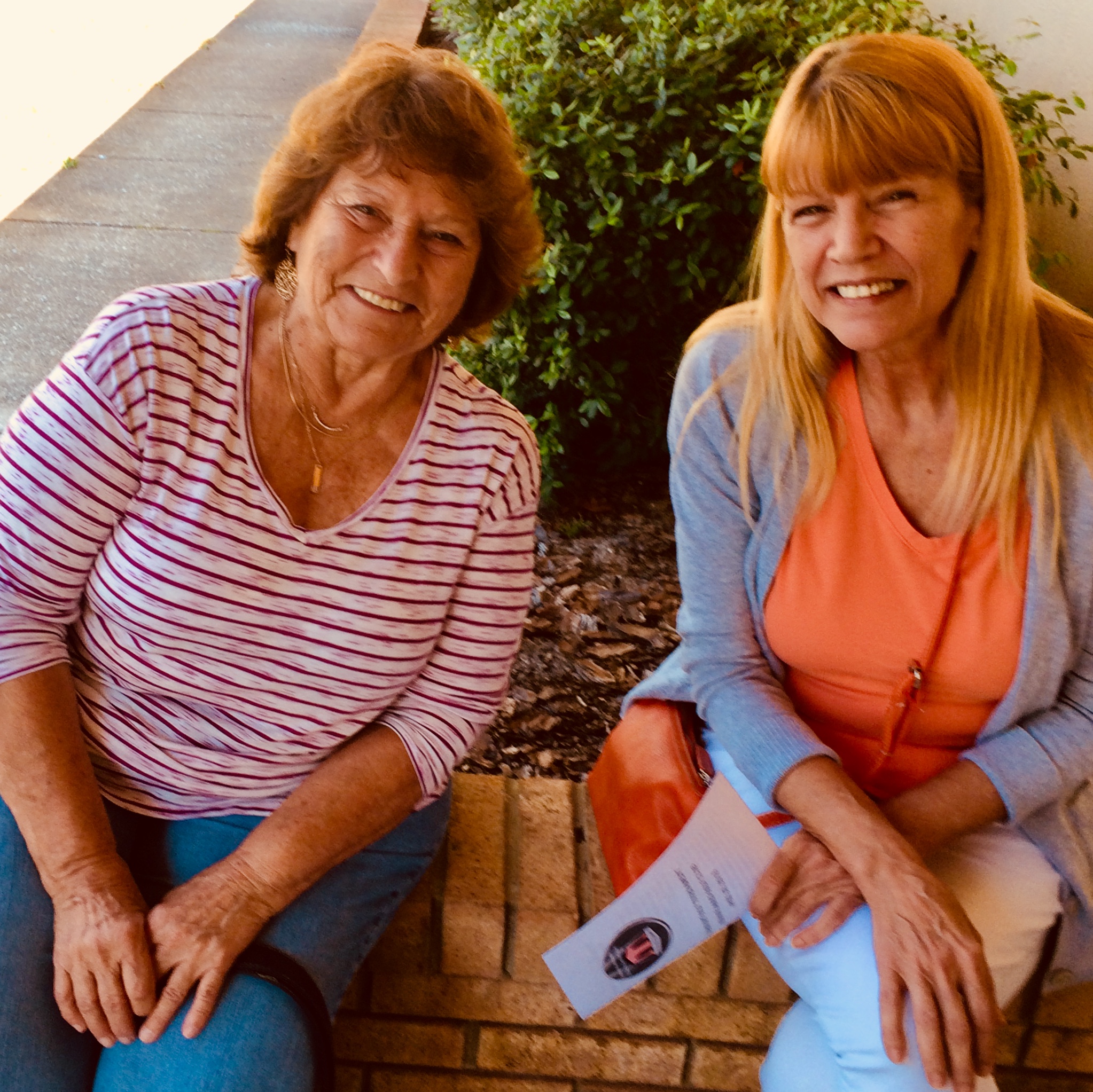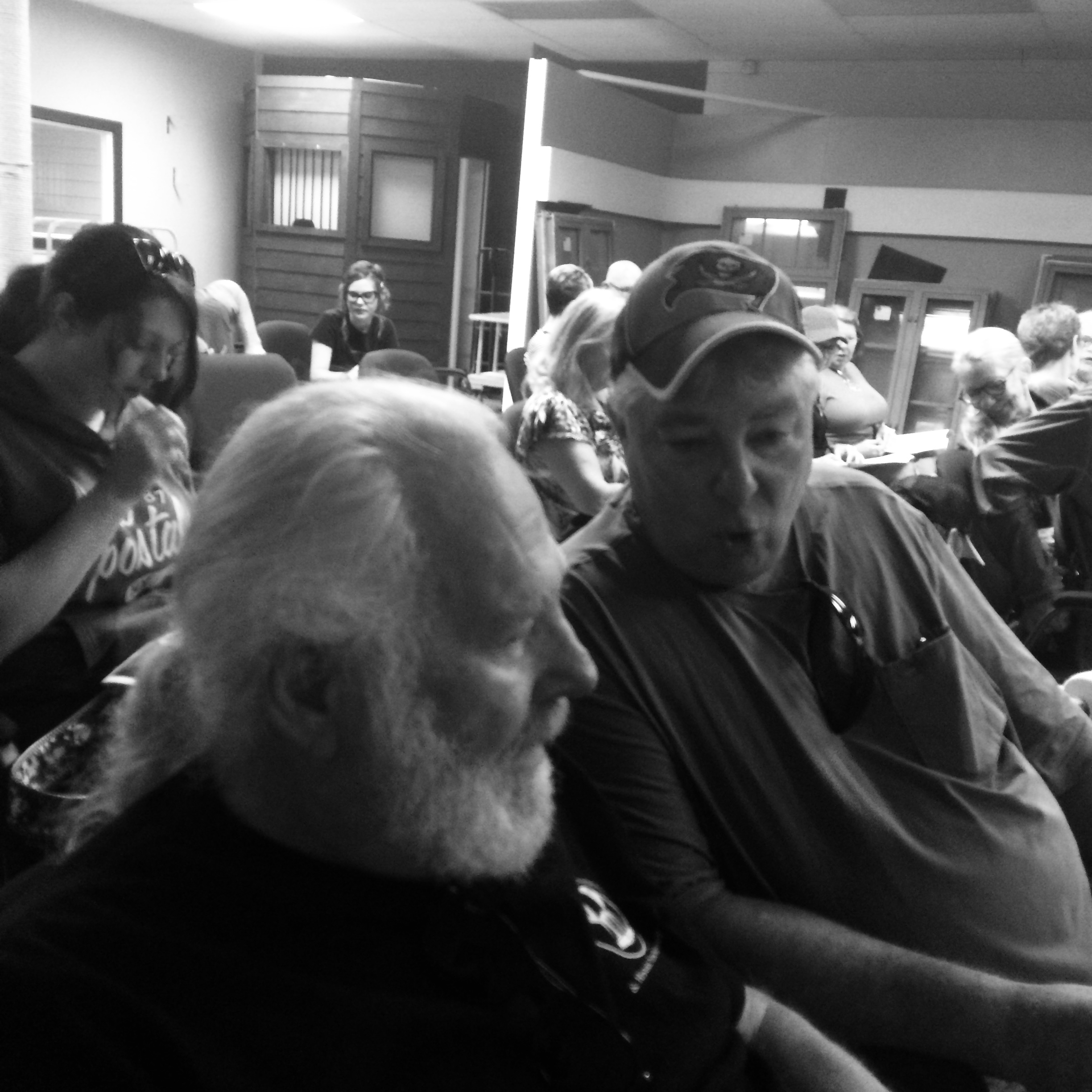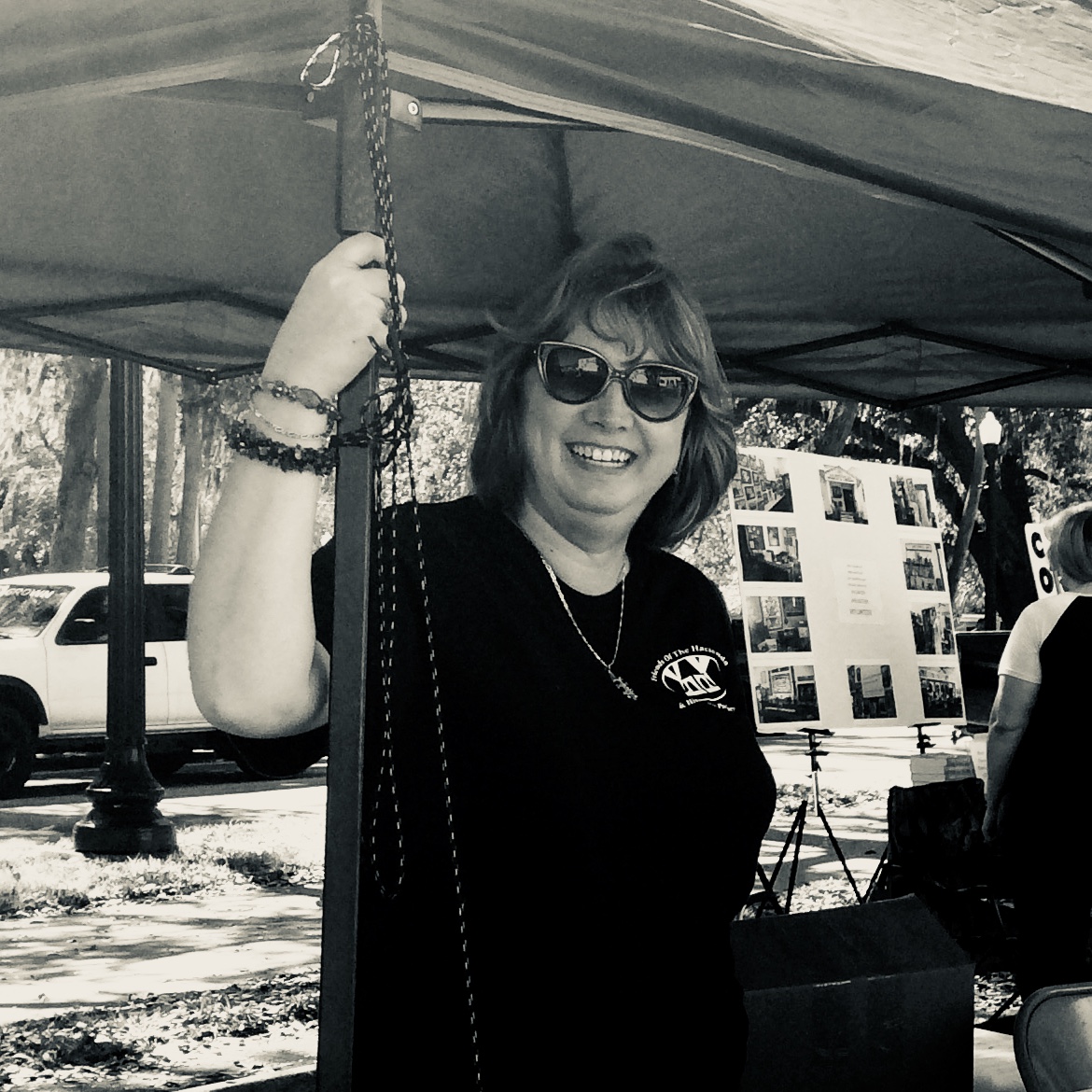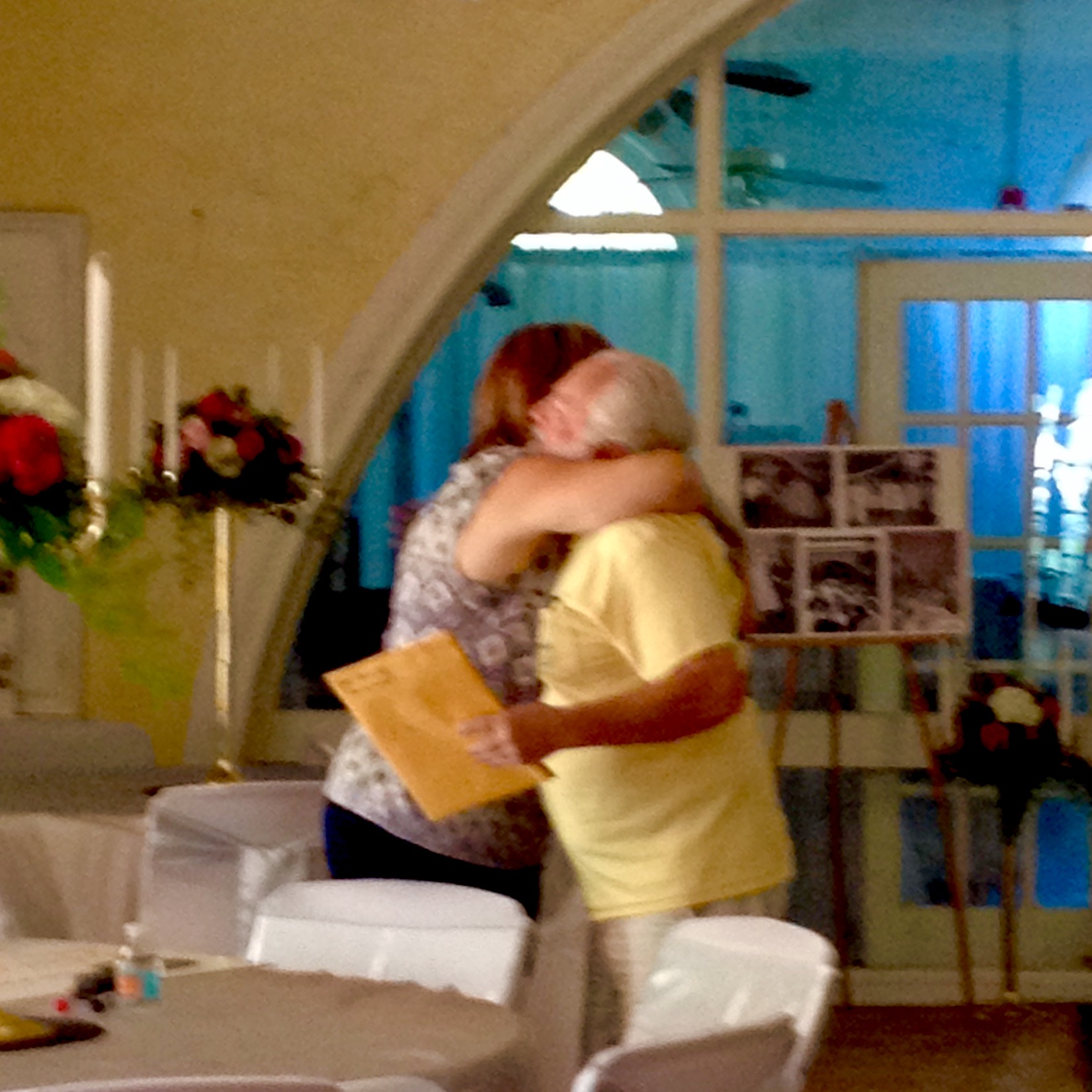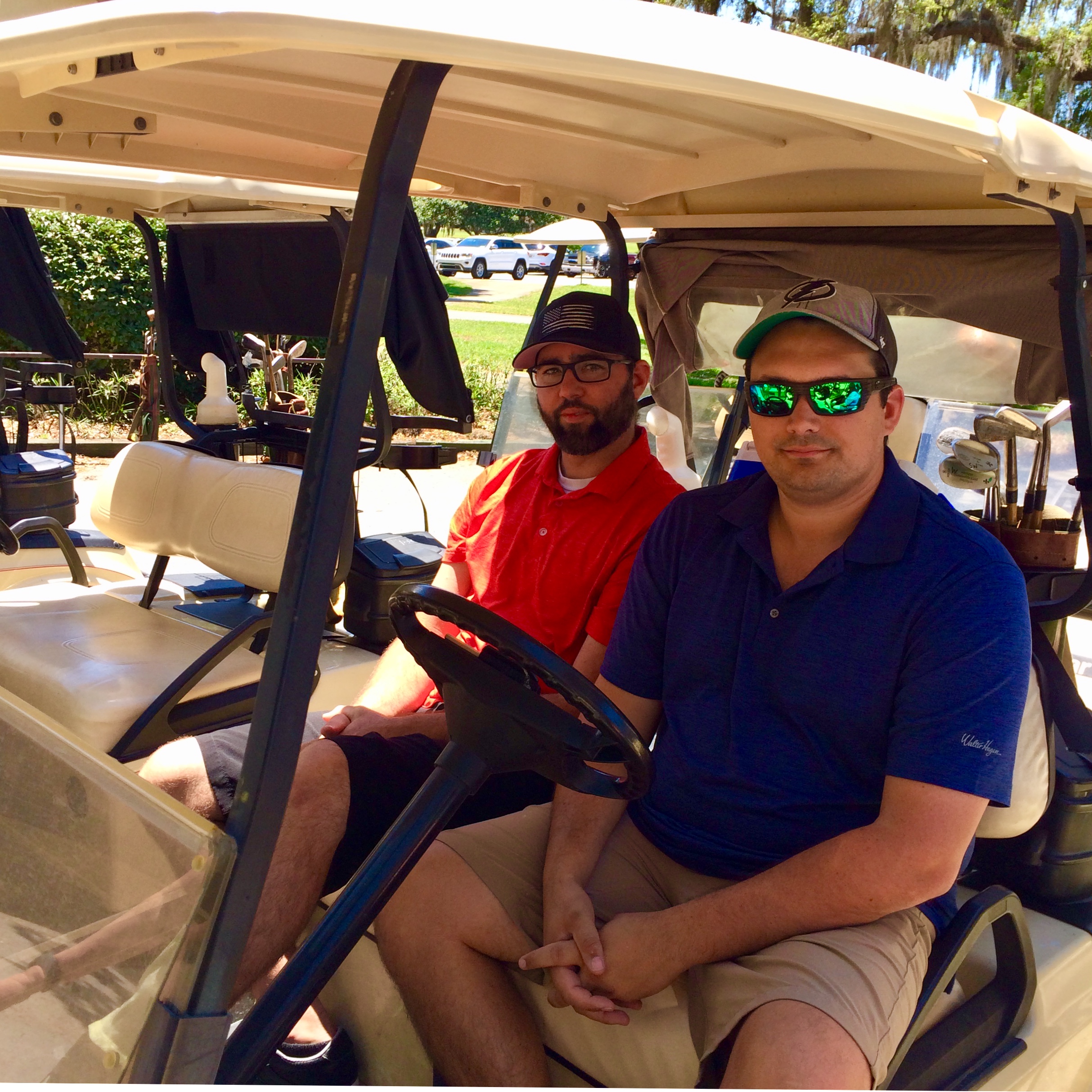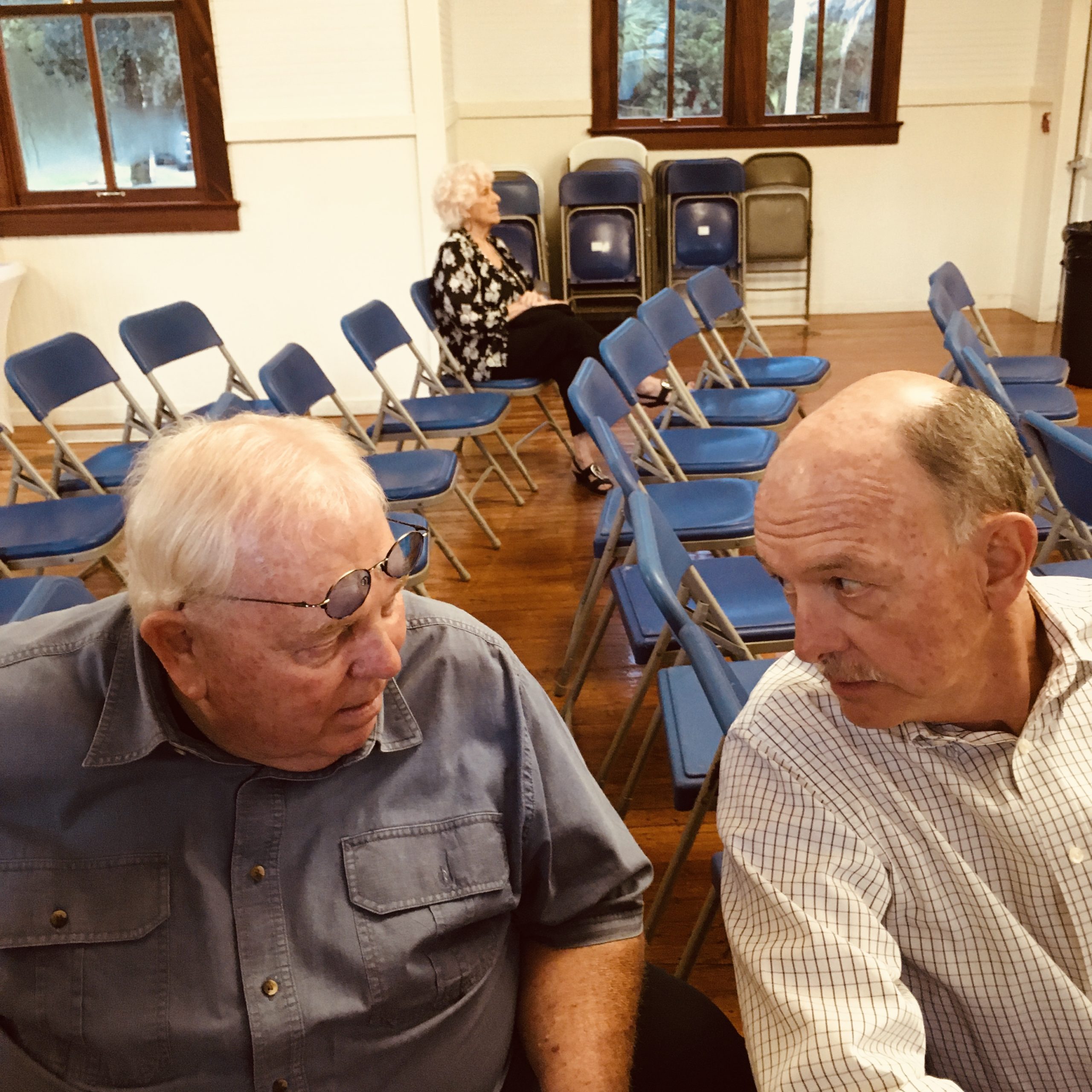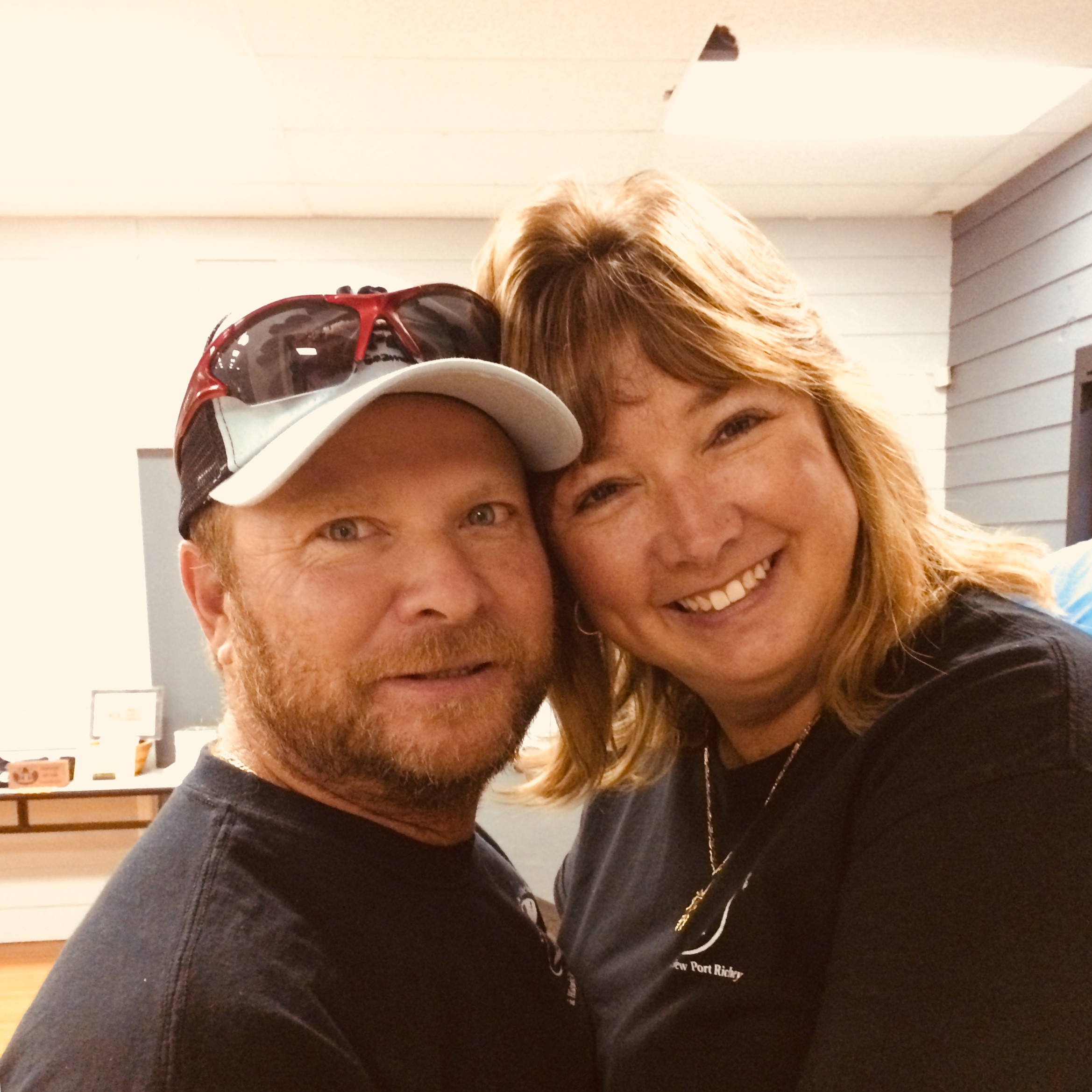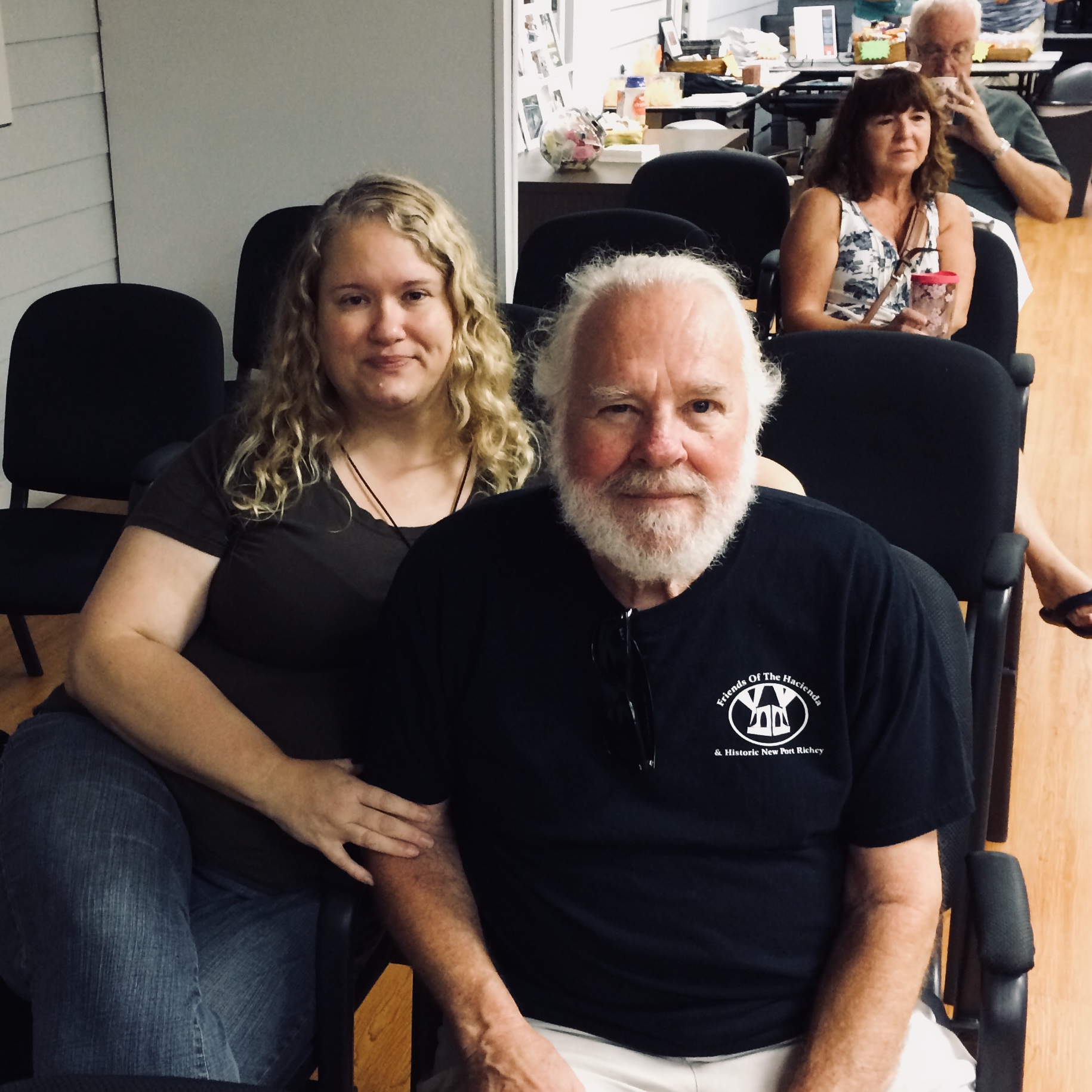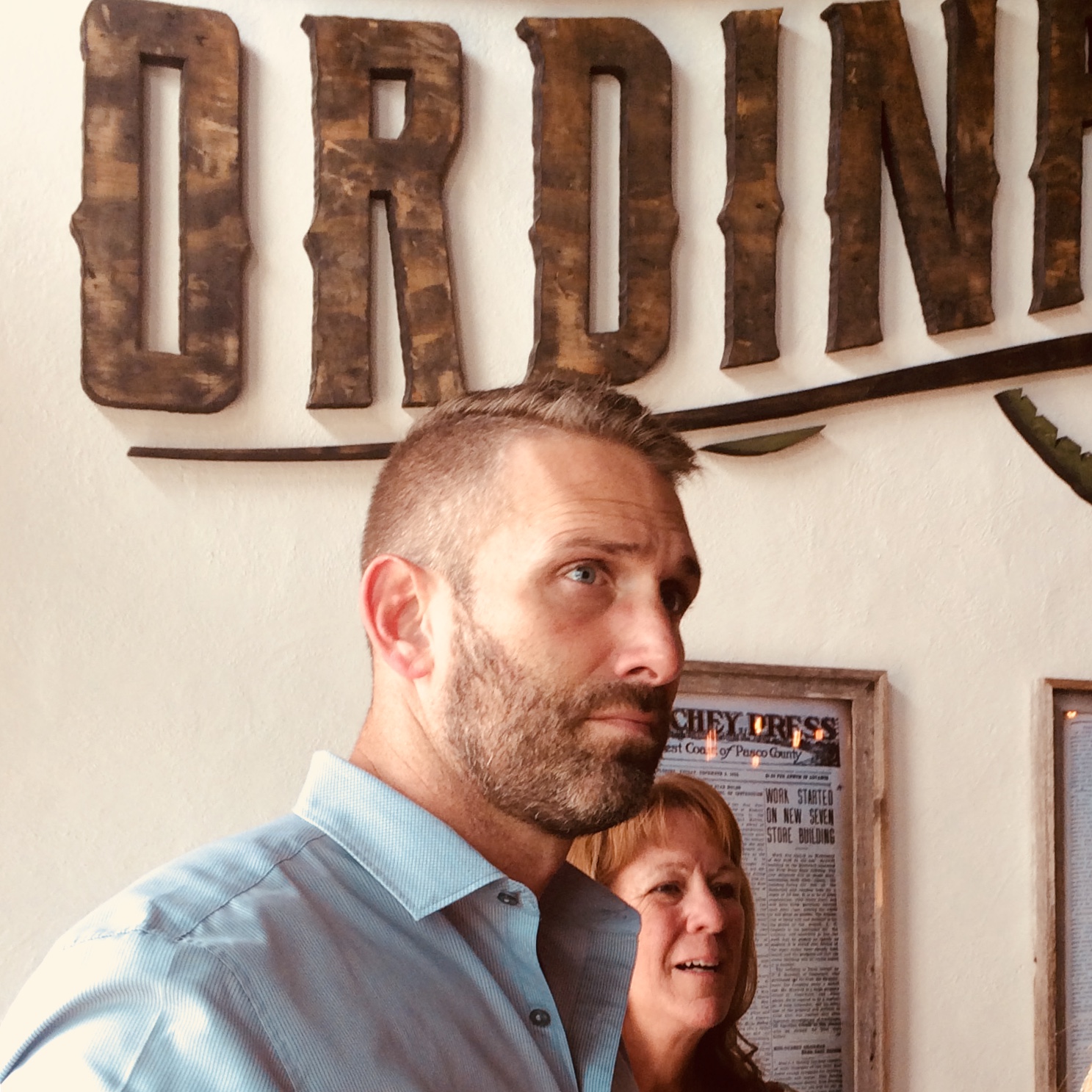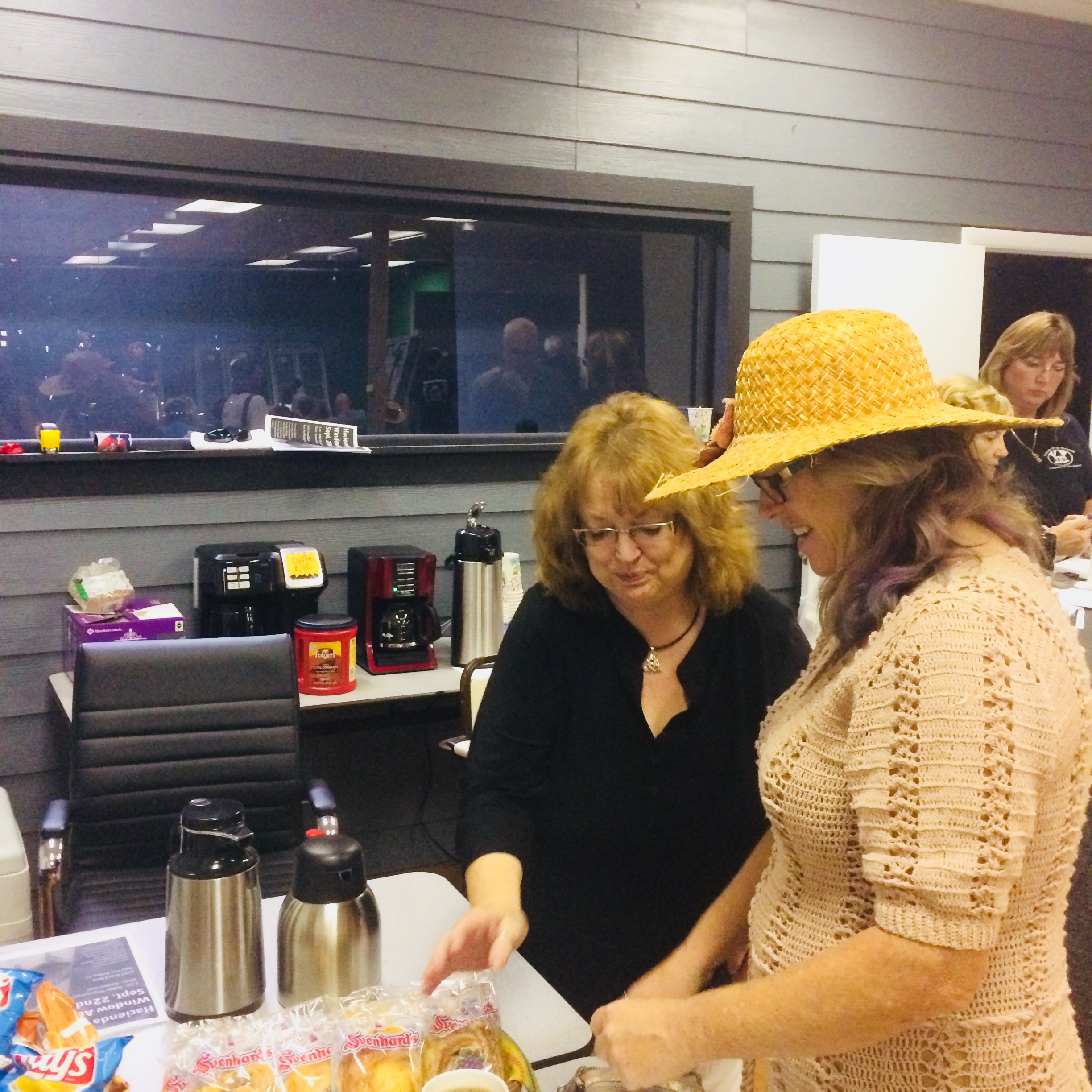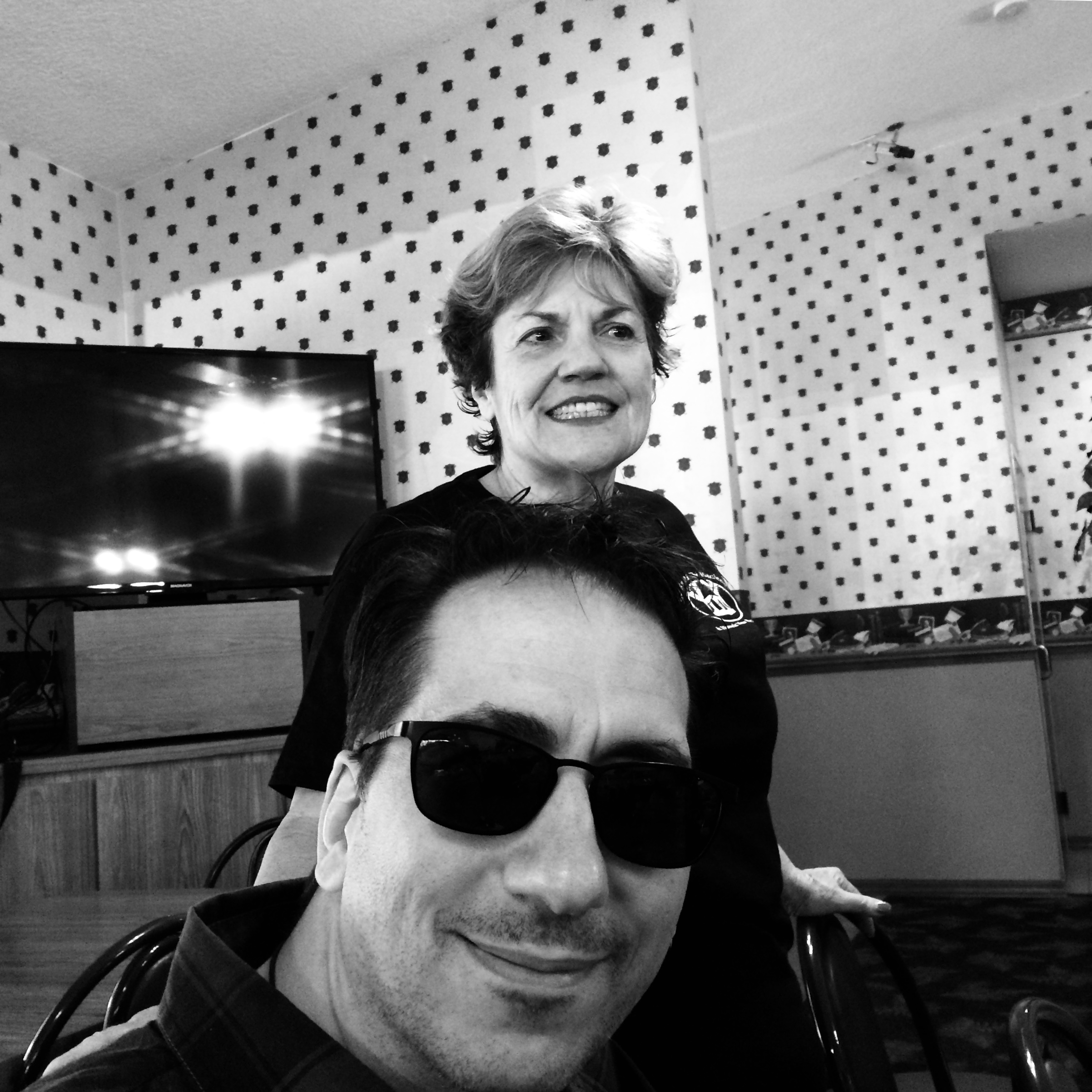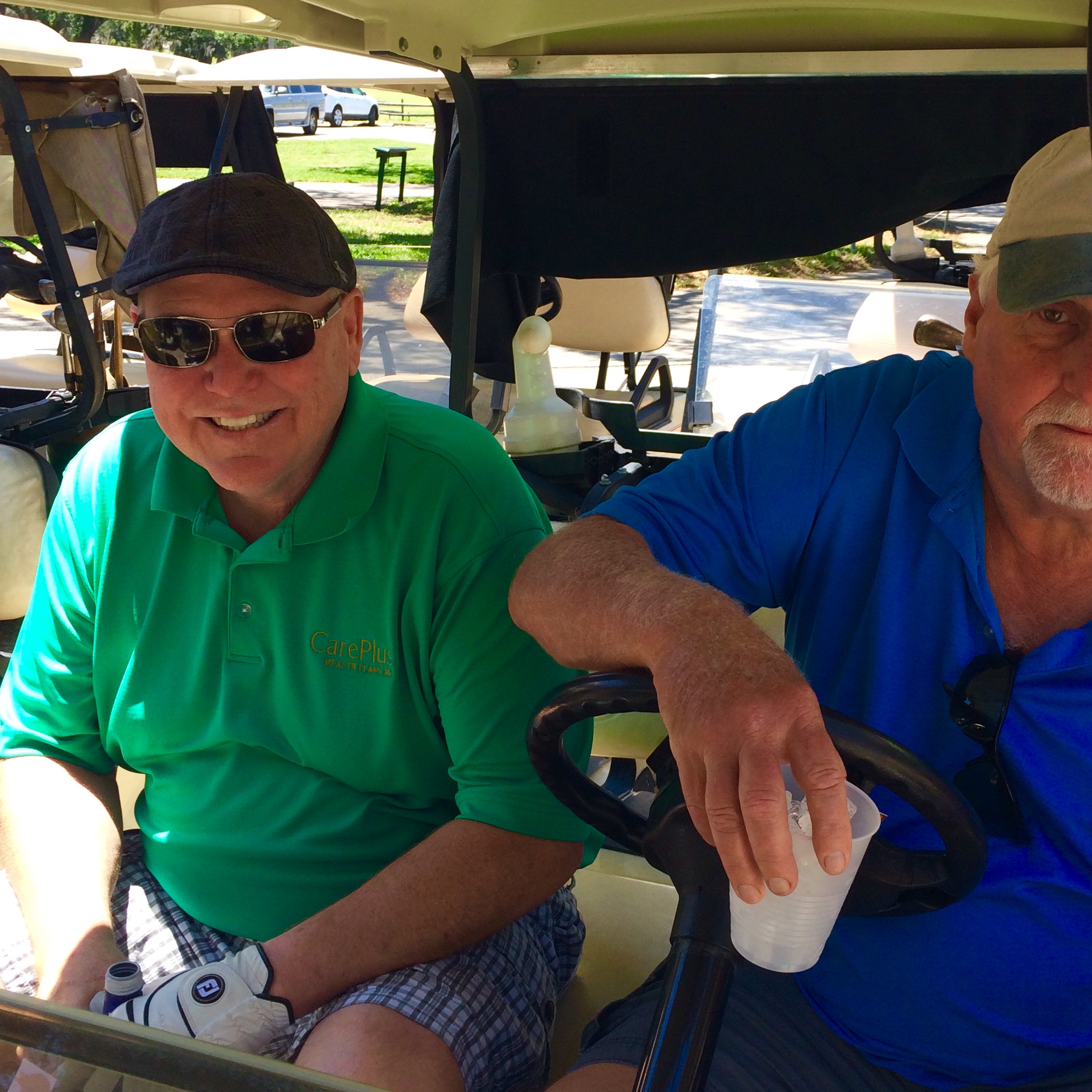 Have a good idea for an endeavor to enhance our city?  We are looking for your input, just fill out the form below and let us know what projects you would like to see the Friends of the Hacienda and Historic New Port Richey involved in.
Website Being Updated - Check Back Soon!